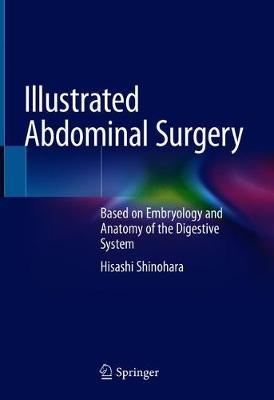 Hisashi Shinohara
This comprehensive, illustrated guide presents representative general surgery, including gastrointestinal tract, hepatobiliary and inguinal hernia.
Surgery is generally based on the microanatomy; however, in practice surgery involves more dynamic and floating anatomy. In the last decade, the methods have been constantly improved, shedding new light on classical anatomical science. Laparoscopic is one such methodology.
All illustrations presented in this book have been drawn by the author – a pioneering surgeon – and show real-world procedures. All the methods introduced are practical and have been refined based on the precise clinical and embryological anatomy.
This unique book offers readers essential insights into efficient and high-integrity surgeries in abdominal region. As such, it is a valuable resource for all gastrointestinal surgeons.

Download