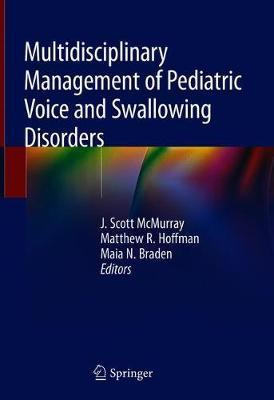 J. Scott Mcmurray, Matthew R. Hoffman, Maia N. Braden
This text provides a comprehensive review of the assessment and management of pediatric voice and swallow disorders from the perspectives of both the pediatric laryngologist as well as the speech-language pathologist whose collaboration is critical to effective clinical care. All chapters are written by experts in dual fields and formatted to present a straightforward approach to diagnosing and managing each disorder, including descriptions of relevant operative interventions. Multiple intraoperative photographs and illustrations depicting how to perform each surgical procedure are also included.
Multidisciplinary Management of Pediatric Voice and Swallowing Disorders will serve as a useful step-by-step guide and resource not only for otolaryngologists and speech-language pathologists, but all members of the pediatric aerodigestive team and other providers caring for children affected by voice and swallowing disorders.

Download