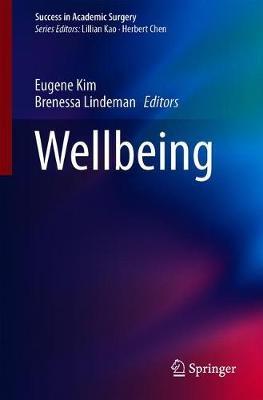 Eugene Kim, Brenessa Lindeman
This book provides a detailed guide for surgeons and surgical trainees on a variety of facets relevant to wellbeing, and how to maintain wellbeing throughout a career in academic surgery. Individual and external factors relevant to wellbeing are both covered in relation to the surgeon. Aspects covered include healthcare roles, personal factors, socio-cultural factors, the regulatory business, and payer environment. Potential strategies for managing welfare including considerations for both students and residents are provided, as are methodologies for studying aspects of wellbeing.
Wellbeing offers a practical and personal insight on maintaining wellbeing in academic surgery and is a valuable resource for all practicing and trainee surgeons across a variety of disciplines, as well as those who are interested in studying factors affecting the wellbeing of surgical specialists.

Download