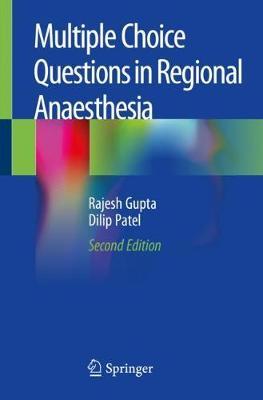 Rajesh Gupta, Dilip Patel
This revised and expanded second edition is a learning and self-assessment tool for the study of regional anesthesia. The first part deals with the basic principles of regional anesthesia and the equipment used. This is followed by sections on peripheral nerve blocks, central neuraxial blocks and pain. Pediatric regional anesthesia is discussed along with the adult blocks. There are additional MCQs in each section, and new chapters on the anatomy, physiology, assessment and monitoring of acute pain.
This book is aimed at those studying for the European Society of Regional Anesthesia Diploma Examinations, regional anesthesia component of FRCA examinations, and exit examinations for regional anesthesia fellowships. It is also relevant to the regional anesthesia component of US Board examinations and the Canadian fellowships in regional anesthesia.

Download