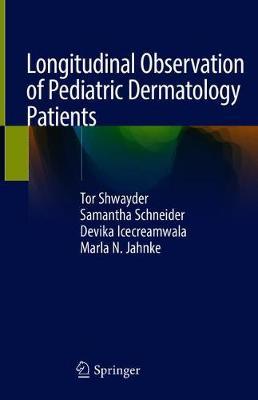 Tor Shwayder, Samantha L. Schneider, Devika Icecreamwala, Marla N. Jahnke
This book is an unique but practical case-driven guide to a variety of pediatric dermatology diseases observed over long periods. It features a broad range of cases covering initial presentation during infancy and the subsequent developments of through childhood, adolescence and adulthood. Disease cases include papulosquamous disorder, hereditary cornification, exanthematous diseases and viral infections of the skin.
Longitudinal Observation of Pediatric Dermatology Patients offers unique insights into a range of potentially relevant diagnostic and treatment techniques for each case covered, and therefore represents a valuable resource for all practising and trainee dermatologists who encounter these patients.

Download